Digitizing products – Creating demonstrators for Future Education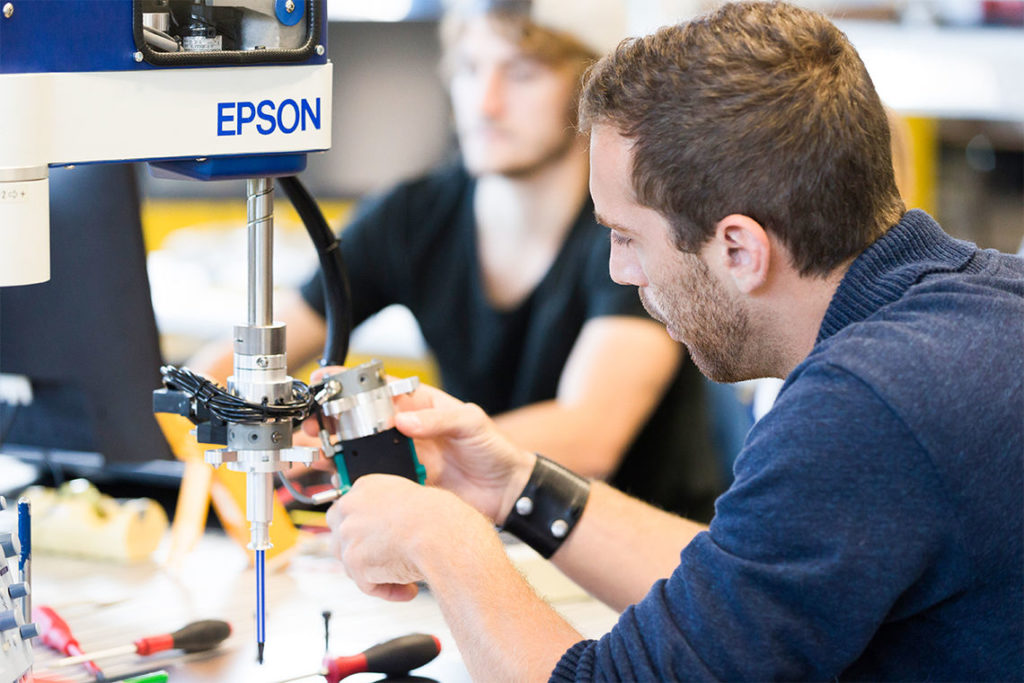 DigiDemo is a European collaborative project aiming at developing pedagogic demonstrators to train engineering students in designing, developing and commercialising connected products considering ecological requirements. By this, DigiDemo contributes to the competitiveness of European industry and to the requirements of European sustainability goals such as the European Green Deal.
A total of 20 demonstrators will be created marrying mechatronics and IoT topics. Demonstrators will respond to different levels of complexity and address students at different levels of their studies.
Follow us on Linkedin: https://fr.linkedin.com/showcase/digidemo-project