The DigiDemo Final Conference was organised at ESTA Belfort on Wednesday 14 June 2023.
The programme included guest speakers, the restitution of the DigiDemo results, an exposition of some DigiDemo demonstrators as well as a manifold social programme. Thank you very much to all project partners and guests that contributed to making this day exceptional.
Discover our final conference:
Guest speaker #1:
Guest speaker #2:
Restitution of DigiDemo results:
Impressions from the day: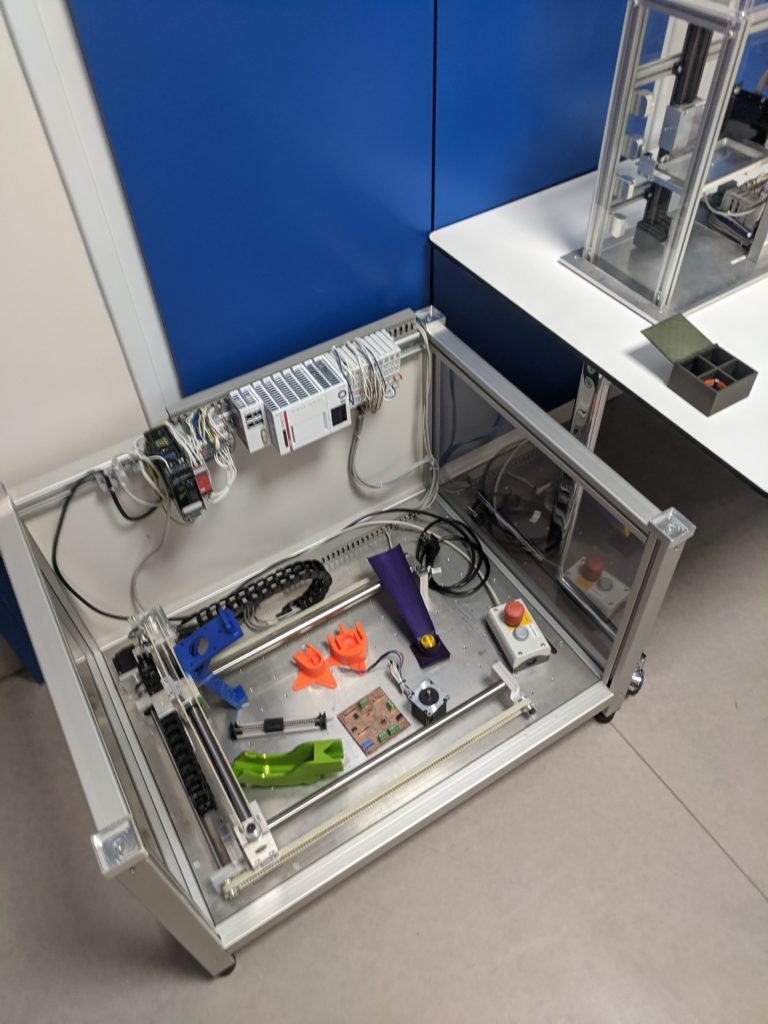 It was a great project and a great day. We are looking forward to new challenges in future Erasmus+ projects.