On 1st and 2nd February, all DigiDemo partners have been welcomed and hosted by Universitatea Babeş-Bolyai in Reşita.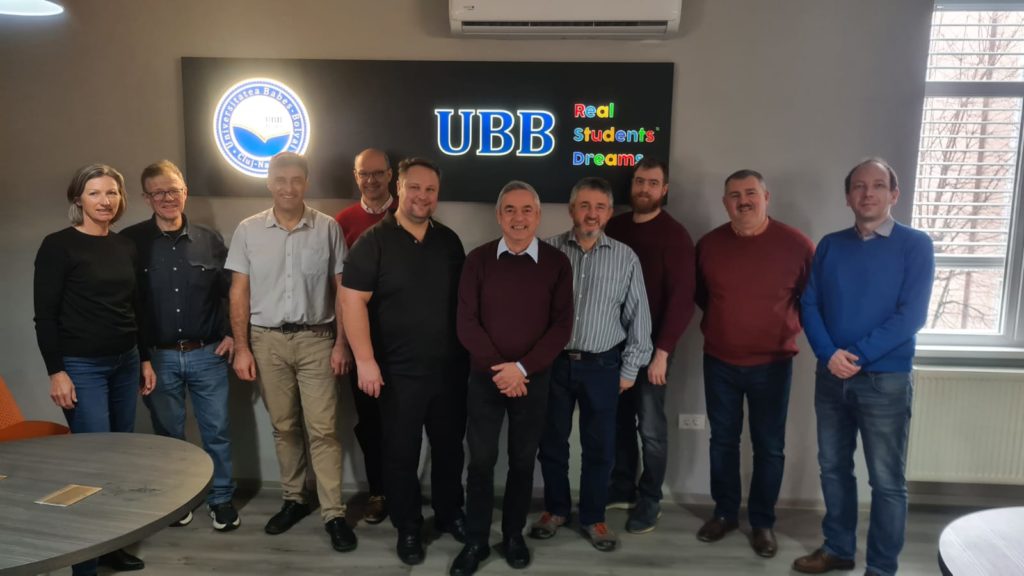 The meeting mainly focused on evaluation aspects: The peer-review evaluation of the partners' 3rd and 4th demonstrators as well as the discovery of the students' evaluations of the first demonstrators, with very encouraging results. Partners also discussed the first video of the training concept that will explain how to replicate and use the demonstrators.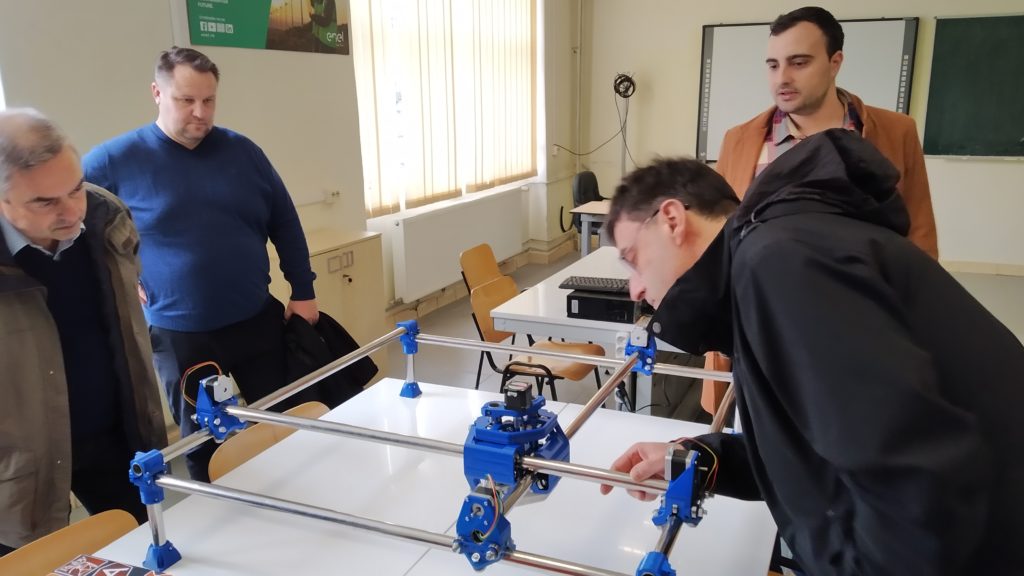 Partners also discovered different ambitious projects from the Municipality of Reşita during the visit from Mrs Ildikó Pataki, Advisor for educational politics of the Mayor of Reşita, as well as the very interesting Muzeul Cineastului Amator located in the facilities of the university. This is a private museum with historical film cameras and cinema equipment, often still working, and the owner Andrei Balbarau shared his passion with the group.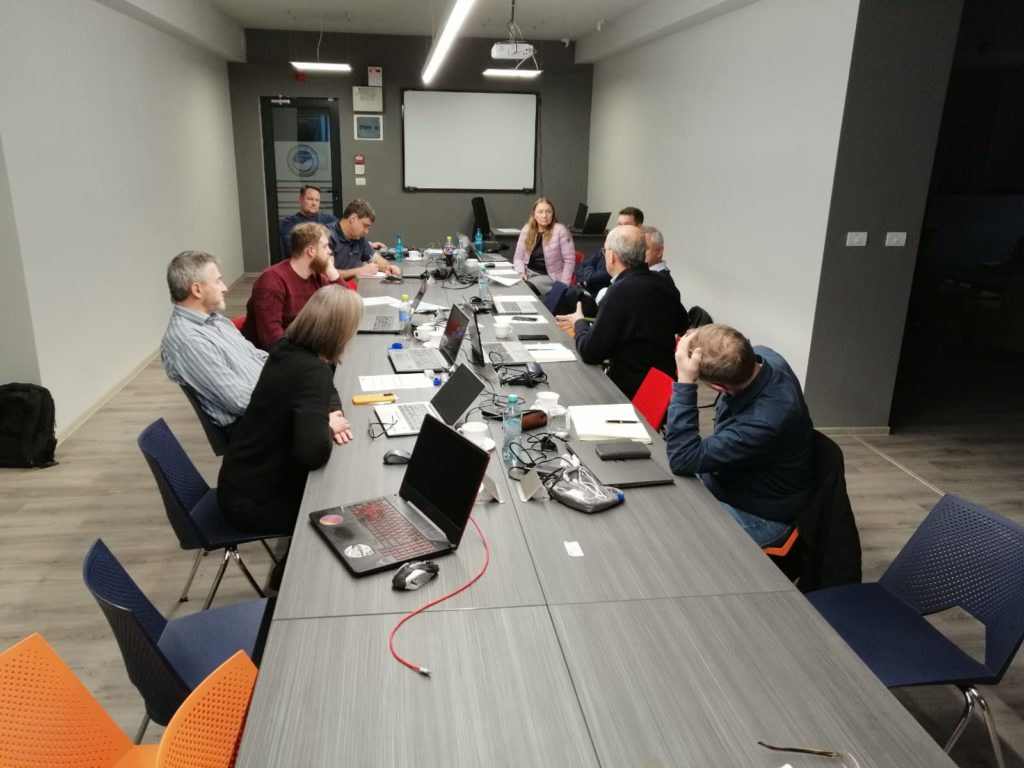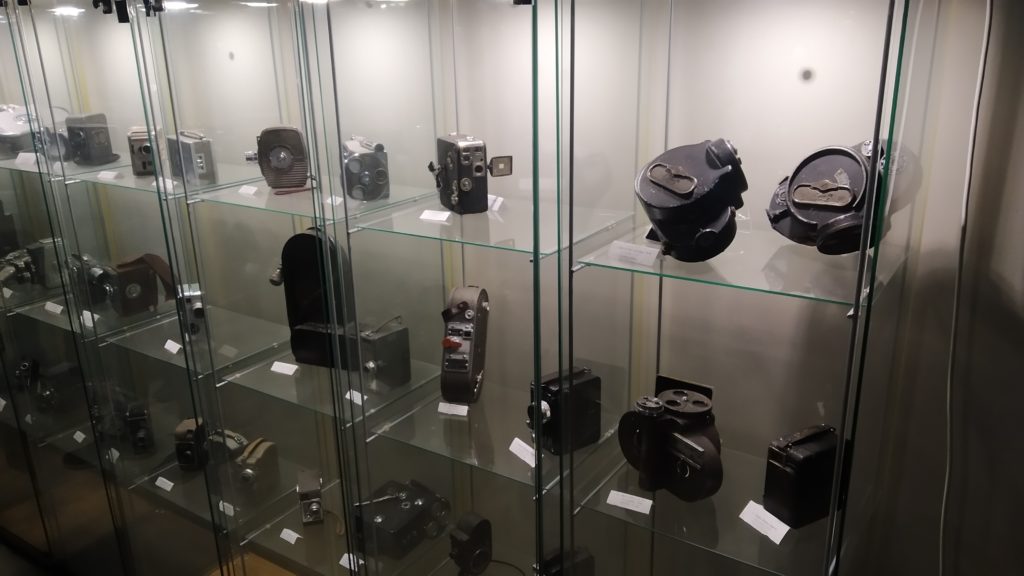 This was also the opportunity to prepare the final conference on 14th and 15th June 2023 in Belfort France, with an exciting programme to come.
For most of the partners, this meeting has been the first time in Romania, and discovering Reşita, and Timisoara as stopover, was a great experience.
Thank you very much again to our partner Cristian Chioncel from the Engineering Department of the Universitatea Babeş-Bolyai for his kindness and warm welcome.