Interview with Horatiu Pilsan, Professor for Electronic and Computer Engineering at FH Vorarlberg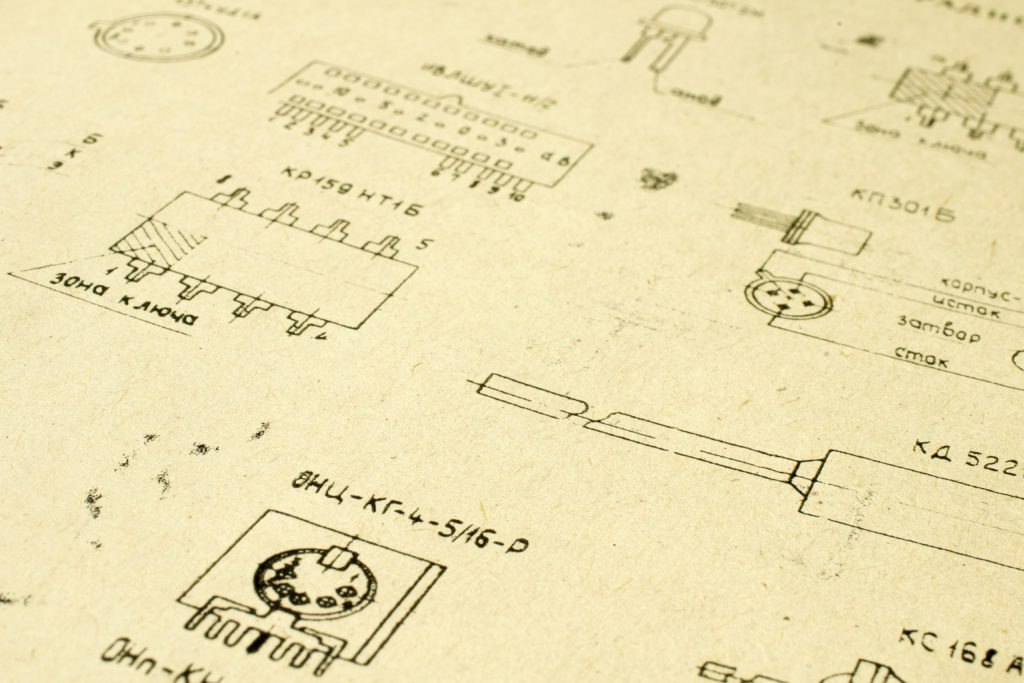 In this interview, Horatiu Pilsan considers and discusses how the DigiDemo project supports the development of educational programs that meet the current needs of students and companies.
According to Horatiu, educational institutions must facilitate up-to-date programs for students aimed at a context with ever-changing needs. He states: As educational providers, we experience that dual studies are getting increasingly popular.
However, the pre-knowlegde and skills of the young people leaving high school has changed over time. Horatiu explains: The young people leaving high school are not used to reading long texts: They are more used to watching short video clips. Moreover, they often only have little or no vocational skills.
A core area in the DigiDemo project is to develop demonstrators to be used in teaching. Using the demonstrators will create an opportunity for the students to improve their vocational and professional skills. Moreover, it will simultaneously make it possible for the students to relate their field of study to other domains, improving their cross-disciplinary understanding.
Besides the requirement for a dynamic approach when planning educational programs, the partners behind the DigiDemo project have discovered a need for an alignment in expectations. Namely, a discrepancy occurs when companies articulate their wishes for their future employees; Horatiu explains: Companies want us to concentrate on technical skills rather than soft skills. However, they want to hire people with good social skills and cross-disciplinary competencies.
Participating in a project like DigiDemo makes it possible for us to address these challenges, developing our educational programs. Overall, the DigiDemo project aims to develop a framework that enables the students to develop skills that match the everyday requirements of the companies.