In this interview, Cristian-Paul Chioncel, Associate professor, from "Babeş-Bolyai" University Faculty of Engineering, gives his reflections on the conditions and the prospects of the educational system in Romania.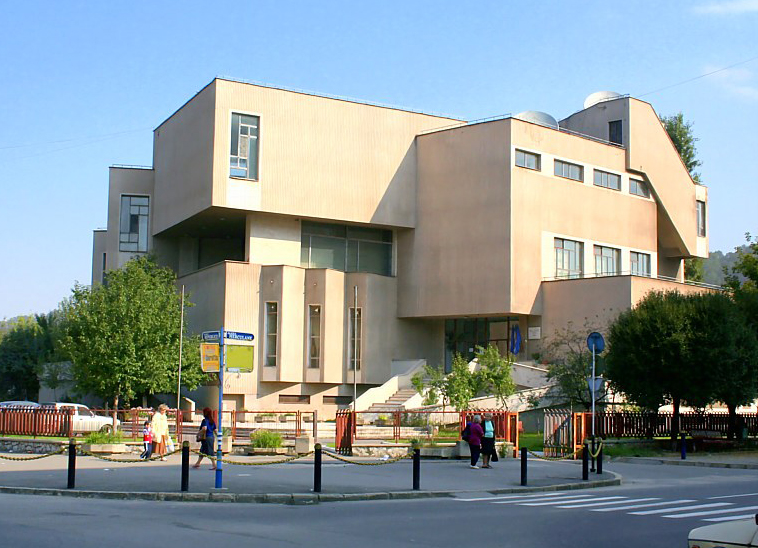 In general, Cristian-Paul Chioncel notes an educational system with a potential for further development: In Romania, there is a potential for further developing the educational system, supporting the companies and the economic changes. One aspect could be to focus even more on developing long-term national economic and education strategies.
He continues that another area with potential for development is a strengthened collaboration between academia and companies. In this process, demonstrators can play an active role in providing students with real-life cases and, hence, supporting the development of competencies demanded by SMEs. The demonstrators developed in DigiDemo are integrated into the teaching process as well as the applied laboratory work. Due to their cross-disciplinary nature, they help to develop additional competencies related to the disciplines covered. The use of demonstrators gives students the possibility to have a more direct perspective on the industrial environment. According to Cristian-Paul Chioncel, the DigiDemo project facilitates digitization at two levels: It strives towards using more of these demonstrators in the teaching process. Moreover, it aims to apply digital tools in companies.
Finally, he considers the future of education in a Romanian context: In general, the aim is to provide the students with essential competencies with a high degree of generality. We encourage students to be able to understand principles and different phenomena. In addition, the students should be supported in personal development.